Advice and admission form
To receive expert advice and participate in this course, complete and send the following form
MASTER OF BUSINESS ADMINISTRATION
Our MBA program is designed to help you:
Expand your horizons
Think critically
Build your network
Lead with your intuition
Shape the future
Mahan's MBA program has distinguished itself by being interactive, flexible, collaborative and practical. Our faculty members come from a wide variety of professions with remarkable leadership records whose only purpose is to help our students become their own best versions.
Students are provided with material extracted from the most recent references in the field of management and leadership and plenty of case studies to encourage class discussions and brainstorming.
What is an MBA?
The MBA course is an opportunity to gain applied and up-to-date knowledge and skills in the field of business management. Studying in the MBA course helps managers from different industries to manage the issues and challenges ahead with a broader view of business processes. Mahan MBA course is the only training course in Iran with Harvard University Case Study method that teaches managers to think creatively, solve problems and study problems from different dimensions. Mahan MBA course topics are updated with the business trend in the world and are localized according to the wishes and needs of Iranian managers and market conditions in the country.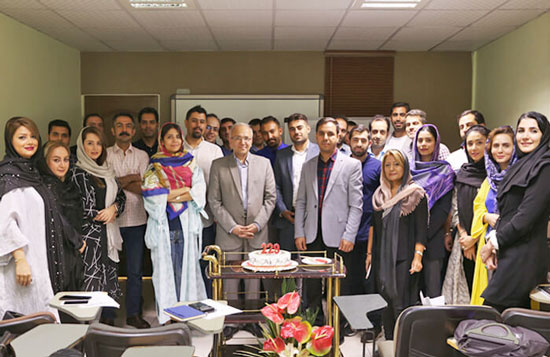 Features of Mahan MBA course
Strategic business management
The advantages of MBA programs with Mahan
Sample Certificate of Completion of Mahan MBA Course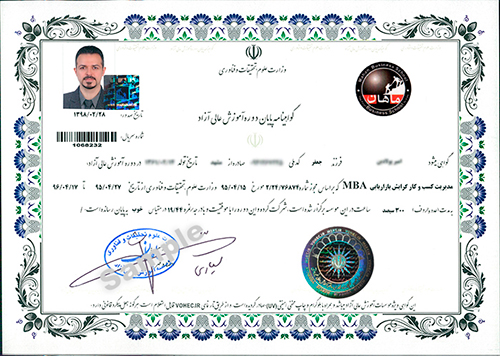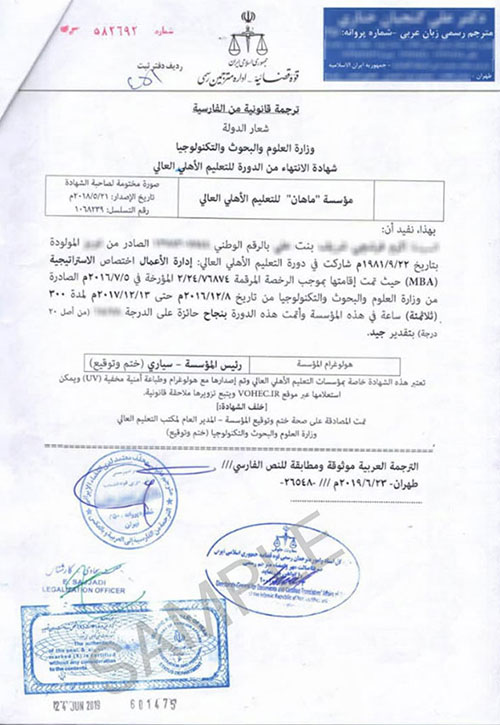 MBA Image Gallery - Mahan Business Strategic Management
Frequently Asked Questions